Spring Camp 2020
Registration Now Open
Coach Kickken's Spring Camp for Children Ages 3-6.
8 weekly Saturday morning sessions starting on March 28.
Spring Camp Field Location:
9565 Scott Dairy Loop Rd. S.
Mobile, AL 36695 (close to Hutchens Elementary School in Mobile-West)
$125 per child for 8 sessions.
Includes a free t-shirt!
Coach Kickken Soccer teaches kids basic soccer skills through fun drills and enjoyable games. these drills are designed to teach the fundamentals of soccer in a positive environment that is geared to keep kids focused, engaged and entertained. Your kids will get a great work out and Coach Kickken Soccer will help your child develop skills that will enable them to easily transition into more competitive leagues as they grow up. Coach Kickken's unique approach to soccer skill development gives your child the confidence they need to explore the game of soccer in a supportive, safe environment.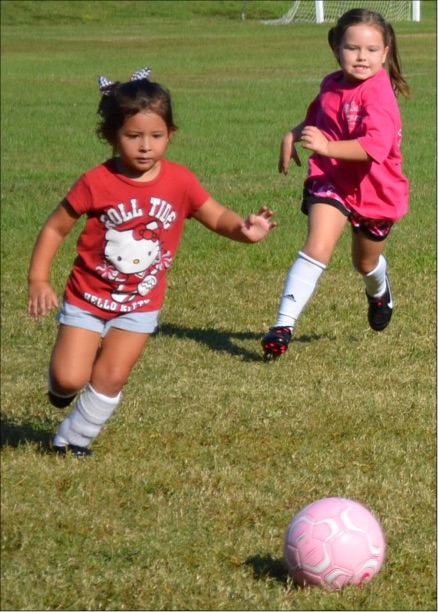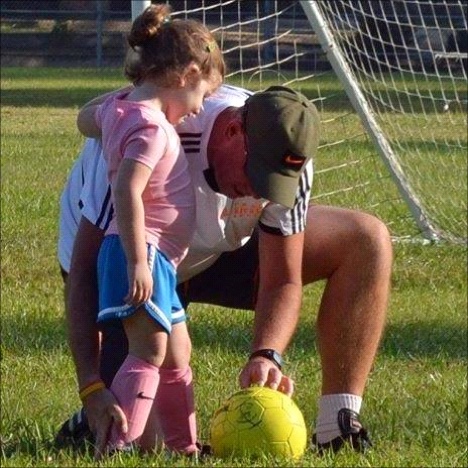 Spring Camp 2020 Registration